Secret Agency?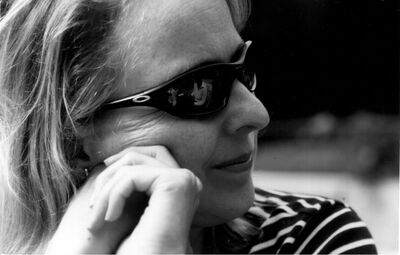 I chose the name Secret Agency because I like it and because I wanted to be a spy when I was about eight.
There is no need to worry that I'm going to squeeze and laboriously force-fit what I do and how I think into some sort of extended espionage metaphor. You won't find a collection of Q-style tools and gadgets here for knocking your brand into shape, or a discourse on the parallels between the methods of MI5 at the height of the Cold War and doing adverts.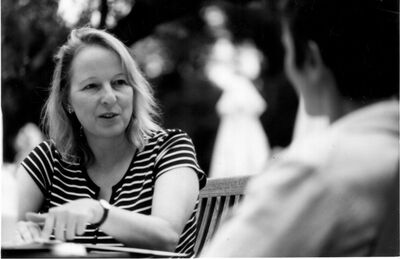 What I offer is planning and strategy for brands and communications.
If you'd like to know more, then click here.
If you'd like to see who I've worked with since 2003, then click here.
My marketing blog, Extrawurst, can be found here.
If you'd like to get in touch, then click here.
P.S. If you're looking for my children's books: click here.