Contact & Impressum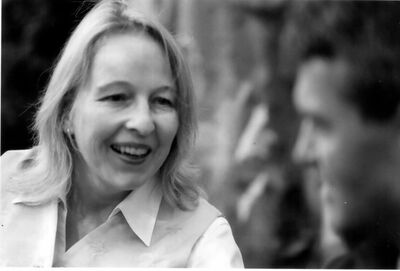 Contact
If you would like to get in touch via e-mail, then please click here.
Or you can call me on one of the following numbers. I look forward to hearing from you.
+49 (0)6181 989145
+49 (0)170 2347240


Impressum
The following information is required under German Law.
Responsible for the content of this site:
Susan Imgrund
Käthe-Kollwitz-Ring 49
63486 BRUCHKÖBEL
Germany
+49 (0)6181 989145
+49 (0)170 2347240
imgrund@secretagency.de
https://www.secretagency.de
VAT ID: DE 224 267 451
Legal Disclaimer
The contents of these pages were prepared with utmost care. Nonetheless, I cannot assume liability for the timeless accuracy and completeness of the information.
My website contains links to external websites. As the contents of these third-party websites are beyond my control, I cannot accept liability for them. Responsibility for the contents of the linked pages is always held by the provider or operator of the pages.
Concept, Art Direction & Photography:
Christine Fehrenbach https://christinefehrenbach.de
Art Direction:
Frankfurterkreuz http://www.frankfurterkreuz.de/
Web Design:
Michael Sonnek http://www.sonk.de